«Back
·
Nocturne FONT Download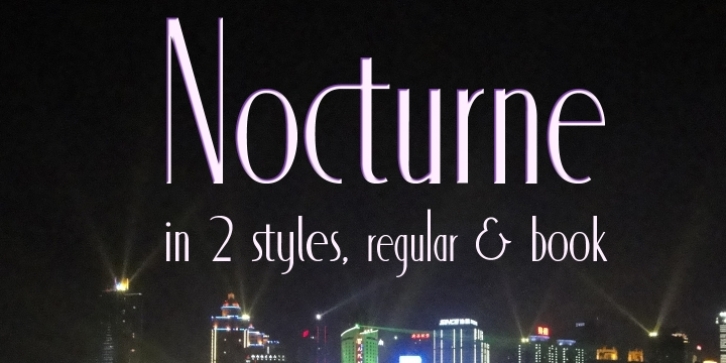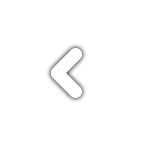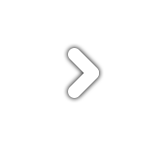 Nocturne
has all the elegance of the Deco fonts of the 1930s. It recalls the romantic, sophisticated Zeitgeist of the early 20th century, that nostalgic time "between the wars".
Nocturne
comes in two styles:
Nocturne
Regular, which uses the Art Deco convention of small x height, and long ascenders. This style is perfect for headers, posters, labels etc.
Nocturne
Book, which, with its higher x height and slightly wider characters, is extremely legible and suitable for small size text.