«Back
·
Nika FONT Download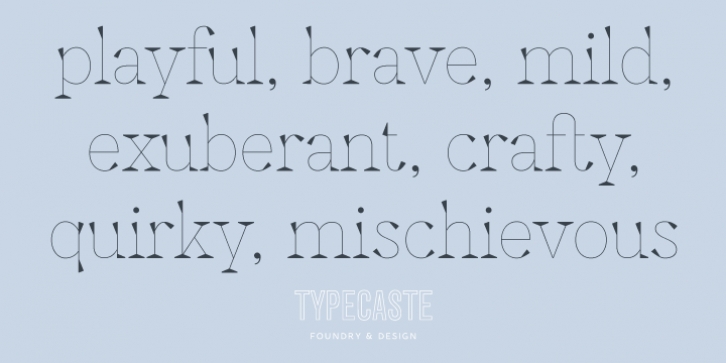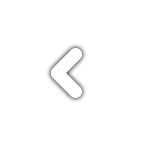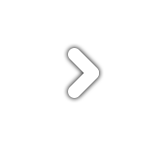 Nika
is a display face with a quirky personality. Born as part of an experiment in contrast within typeface development,
Nika
has a thin body with chunky serifs. She is simultaneously sleek and playful, legible and distinct. As part of a magazine repertoire, on neighborhood flyers, or a blog,
Nika
feels at home in various applications.