«Back
·
Nibbles FONT Download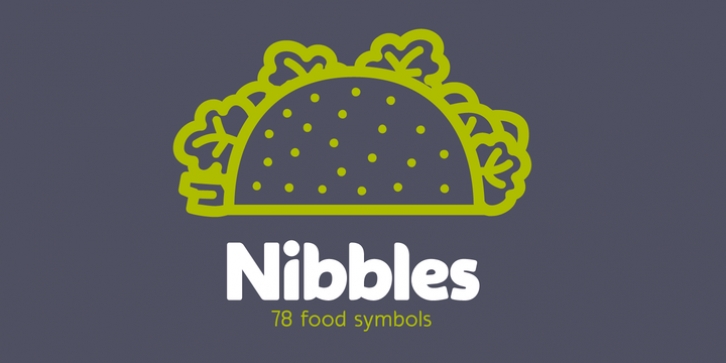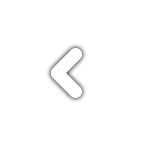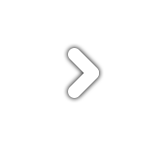 Nibbles
is a linear dingbat typeface inspired by the theme of food and food trucks. With symbols ranging from burgers, pancakes or dessert to food trucks and toilet signs, this font aims to cover all your hungry design needs!
To help with it's application, each pictogram can either be found through it's glyph placement but equally by simply typing out the name of the food item, so type burger, and presto, your burger pictogram will appear!
With it's extensive symbols and simply application,
Nibbles
can be used for branding, menus or editorial layouts, posters and any food related projects.