«Back
·
Newark JNL FONT Download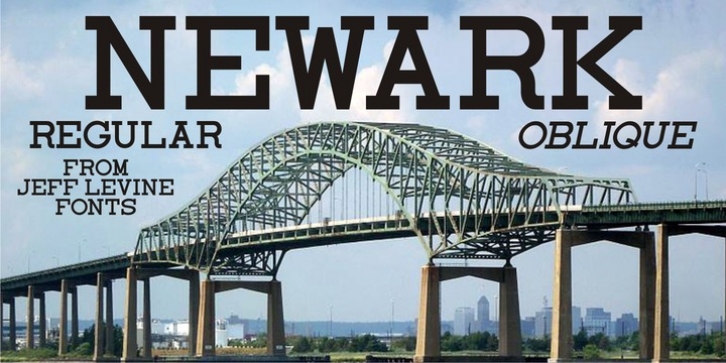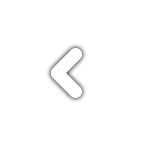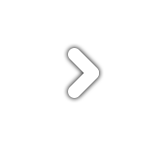 Newark JNL
has similar traits to other slab serif Romans, but enough 'quirky' letter widths to break the rules and have it stand out on its own merits.
The name derives from font work files in progress, often saved as 'new work' until a fitting name is decided upon. It seemed only right that this phrase be turned around into a font name itself.
Newark JNL
is available in both regular and oblique versions.