«Back
·
Netherlands Dirty Numbers FONT Download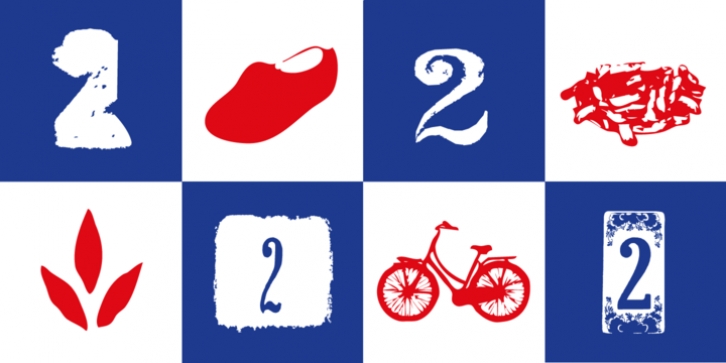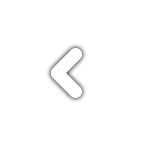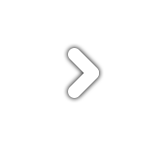 Netherlands Dirty Numbers
Vol 1" is desi­gned for the Typo Gra­phic Design font foundry in 2017 by Manuel Vier­gutz. The playful dis­play font is designed on holiday photos of different numbers (house numbers, graffitis, handwritten menu cards …) from the Netherlands. An alphabet built with numbers.
342 gly­phs with A–Z, a–z, 0–9 and 40+ deco­ra­tive extras like arrows, ding­bats, emojis, sym­bols, geo­ma­tric shapes, catch­words, deco­ra­tive liga­tures (type the word "LOVE" for ❤ or "SMILE" for ☺as OpenType-Feature dlig ) and of course many many numbers (20+ stylistic sets). For use in logos, maga­zi­nes, pos­ters, adver­ti­se­ment plus as web­font for deco­ra­tive head­lines. The font works best for dis­play size.
Have fun with this font & use the DEMO-FONT (with redu­ced glyph-set) FOR FREE!