«Back
·
Nanami Handmade FONT Download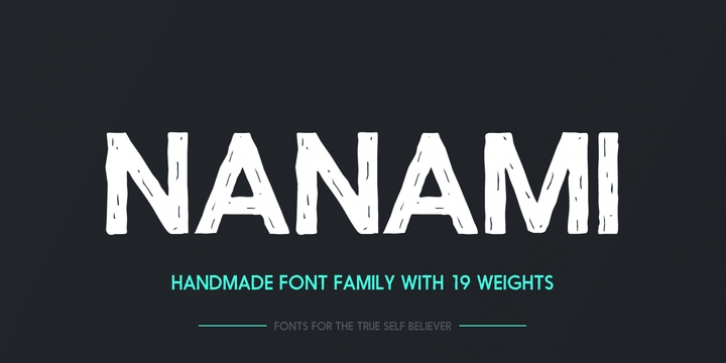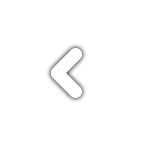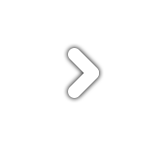 Well, say Hasta La Vista to boring design because now, there's
Nanami Handmade
. With all the geometric, Japanese inspiration and style of the first two iterations,
Nanami Handmade
carries a quirky, mischievous charm. The font has a charisma matched by roguish anti-heroes; bad guys you love to love and good guys the other good guys hate, but everyone knows they're what the audience turns up to see.
Nanami Handmade
comes in two styles, a solid and a hand-drawn, each of which has eight weights. Mix and match between these options to create a balanced piece which makes good use of the tactile, warm, earthy nature of the font. With these sans-serif styles working well in small and large sizes, both on and off screen,
Nanami Handmade
's applications are virtually endless.Get your own piece of typography's elite now, with
Nanami Handmade
, by Thinkdust.
For a limited time only, to celebrate its release, you can get
Nanami Handmade
for a staggering 90% off, making it just £19 for 19 fonts you'll never run out of uses for.