«Back
·
Mystery Show JNL FONT Download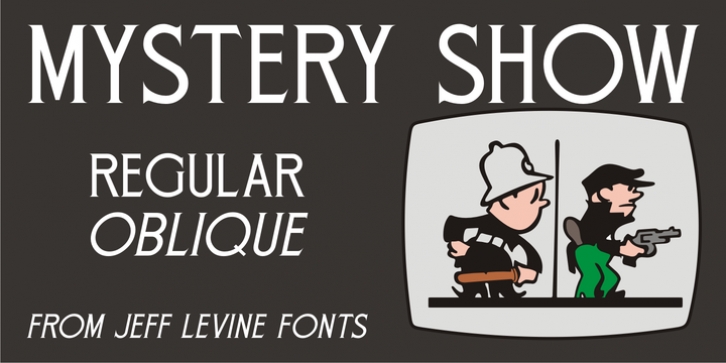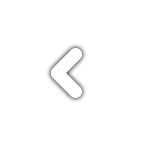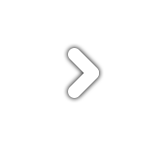 Mystery Show JNL
was modeled after the hand lettered titles found on various early episodes of the 1950s TV suspense program "Alfred Hitchcock Presents".
The design emulates characteristics found in Frederic W. Goudy's Copperplate Gothic [a sans serif of equal stroke weights with tiny spurs added], but is considered a serif font by the addition of the spurs.
Mystery Show JNL
is available in both regular and oblique versions.