«Back
·
My Darling FONT Download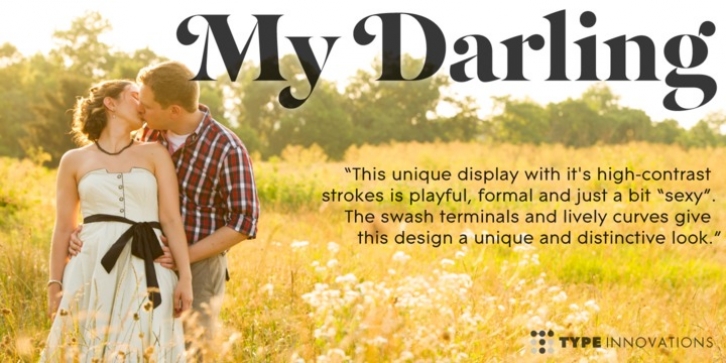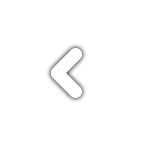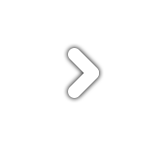 My Darling
' is a stunning new typeface by Alex Kaczun. Inspired by the Didone shapes, '
My Darling
' incorporates some Didot, a little Caslon, a splash of Scotch and a pinch of old Times. This unique display, with it's high-contrast strokes is playful, formal and just a bit 'sexy'. The swash capital terminals and lively curves, give this design a unique and distinctive look.
It works well as a headline font, and because it was designed with generous counters, proportions and spacing—works equally well over a large range of text point sizes.
My Darling
s' character set supports most Central European and many Eastern European languages. Alex hopes to add many style variations, along with alternate glyph sets and weights to further enhance this offering. Stay tuned!