«Back
·
Mirai FONT Download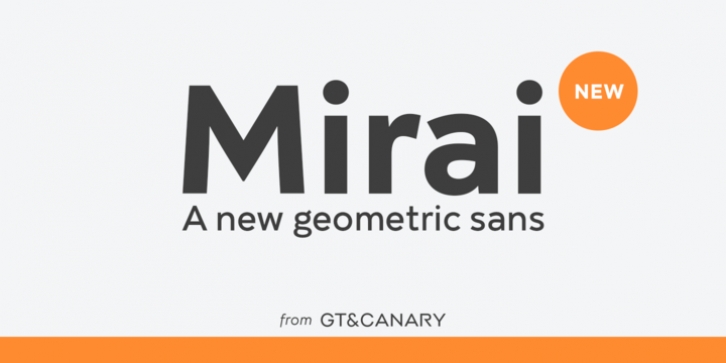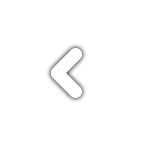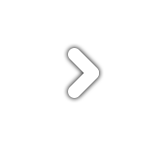 Mirai
a new geometric sans font family, is clean, composed, strong yet contemporary.
The word
Mirai
comes from Japanese meaning "future". As its name, it is much inspired by iconic fonts in the history, yet,
Mirai
has own unique character with its neutral tone like Zen.
Mirai
can express anything since it has high X-height which makes legible with universality that has geometric shapes and mono-line adding its familiarity.
Mirai
font family is made of 12 styles of 6 different kind of weight between Tin and black and its matching italics. Since each weight has been designed to have enough contrast to other weights, it is possible to make a dynamic expressions through web, print, package and sign without hesitancy.