«Back
·
Milk Cursive FONT Download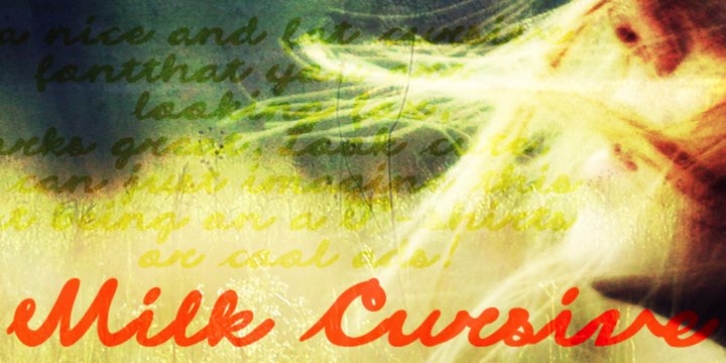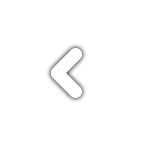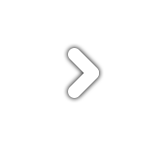 Milk Cursive
is the healthy choice. Fortify your designs & fulfill your daily textual needs with these flowing, bubbly letters.
Enjoy the refreshingly natural look of an every-man's calligraphy with a fat & wide style.
Milk Cursive
is extended, containing West European diacritics & ligatures, making it suitable for multilingual environments & publications.
It also contains some icons as extra characters, such as a star, a heart, an arrow, flowers, a butterfly, and manicules (pointing hands).
Go ahead and have fun with it!