«Back
·
Mikal FONT Download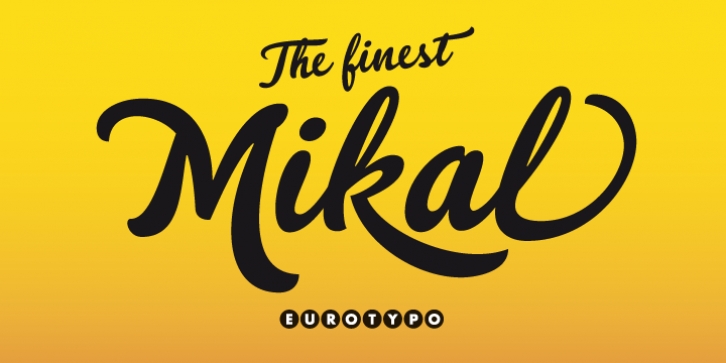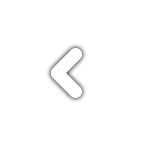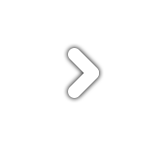 Mikal
(1 Samuel 18:20,28).
Mikal
was the only wife who was reported to have loved David. Her name,
Mikal
, meant brook, or stream, a symbol of the water of the word.
Mikal
is a versatile and elegant script font; well suited in the area of magazines, web pages, packaging, logotypes and advertising, etc. This font can be used as body text for its good legibility and accurate kerning.
Mikal
font has all the advantages of OpenType technology that allows a variety of combinations: Swash, old style numerals, standard and discretionary ligatures, contextual alternates, word ending and tails.
Mikal
supports all Central European character set as well as basic Western languages.