«Back
·
MFC Brass Rules Petit FONT Download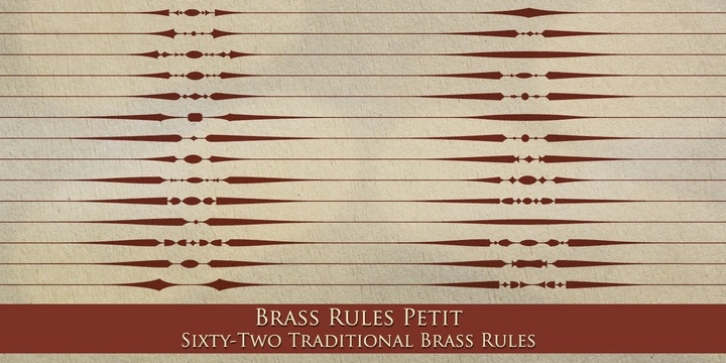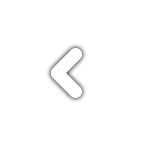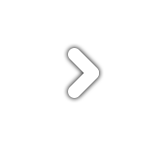 Filling the Numerals and all Capital and Lowercase glyph slots are a total of 62 traditional Brass Rule designs, all extendable by combining with other rules, or by extending the pin line by simply typing a dash "-". A truly sleek and simple utilitarian font for invitations, menus, business cards, and whatnot.
Download and view the "
MFC Brass Rules Petit
Guidebook" if you would like to learn a little more.