«Back
·
Metropolis SG FONT Download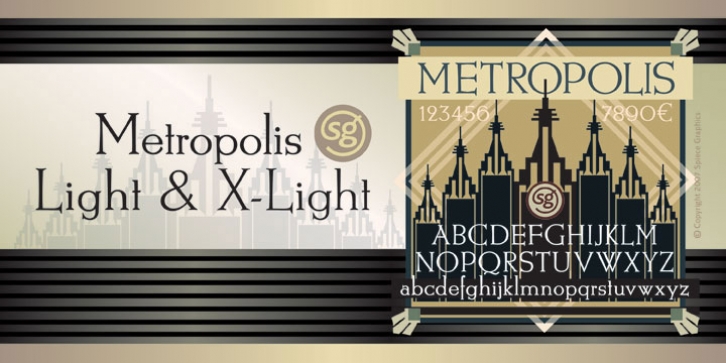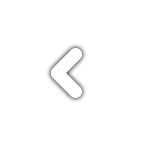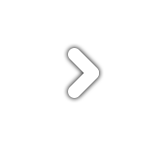 Wedge-shaped vertical strokes are thicker at the top than at the bottom while serifs are somewhat elongated, thin, and pointy.
Here is an excellent choice for large display settings where capturing the spirit of the 1920s and 30s is important.
Metropolis SG
is also available in the OpenType Std format. Some new characters have been added to this OpenType version. Advanced features currently work in Adobe Creative Suite InDesign, Creative Suite Illustrator, and Quark XPress 7. Check for OpenType advanced feature support in other applications as it gradually becomes available with upgrades.