«Back
·
Mesa Pointe FONT Download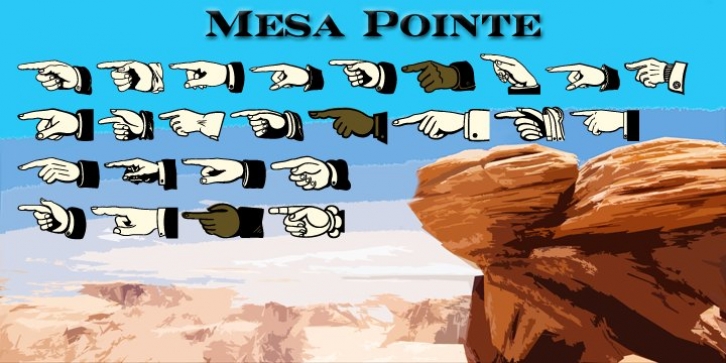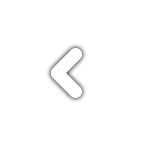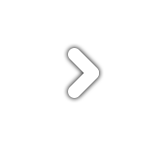 Mesa Pointe
is a collection of pointing hand designs. Most of the hands have been re-drawn from old printing sources dating back to the 1800s.
You may recognize some of the hands from old wanted or railroad posters.
Mesa Pointe
comes with three versions, plain, a shaded version and a fill version that can be used as a stand alone font or if your computer application works in layers you can use the fill font to fill in the open space in the center of each hand adding different colors.