«Back
·
Melts Script FONT Download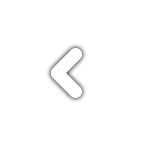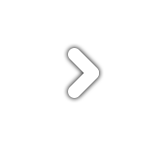 Melts Script
from Estudio Calderón is a typeface based on Harlow Solid from Colin Brignall. It is made by round traces, with a simple design and a slightly "chubby" look. We wanted to propose a new version that works as an alternative of Harlow Solid, with connectors at the same heightand a complementary Font "Melts Sanscript" with sans serif capitals to be combined with lowercase scripts.
Supporting 219 latin based languages, which are spoken in 212 countries.
Psssss....It includes alternatives, swashes, ligatures and a version called Glint Glint, especially designed for those who want to highlight their works.