«Back
·
Melodi FONT Download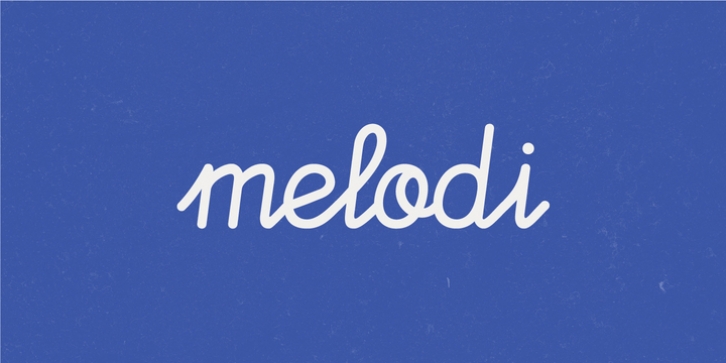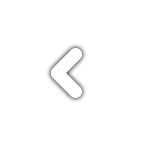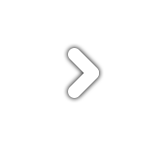 Melodi
is the result of years of working with hand made types on my designs. Every time I draw the letters and words that I need for every design piece. One day I decided to go serious and make a real type of it and "
Melodi
" is the result of this work.
It's a calygraphic font, built using a regular stroke, and carrefully crafted to have nice joins between all the letters. It has some playful but stylish capitals that brings lot of personality to the font. It work super nice either in lowercase writing as in all-caps texts. It looks specially good on lists of words or small sentences.
Melodi
is a playfull but very versatile font, it can be used in lots of different scenarios. From creating a logo, writing the tittles of a catlogue or use it in a poster combined with other types (it work really well as counter point of more classical types) to motion graphics animations or advertising work. It can be cute but it also can do hard work!