«Back
·
Mariné STD FONT Download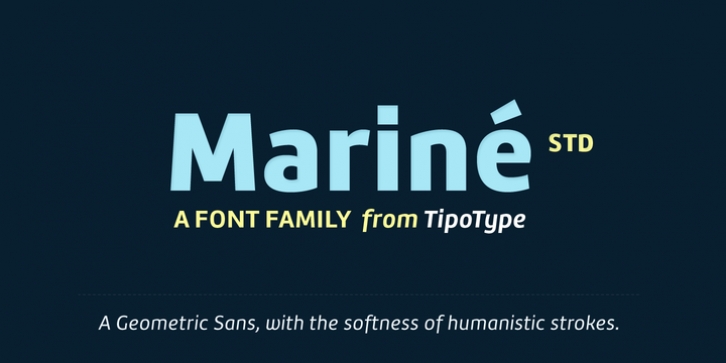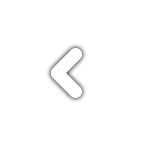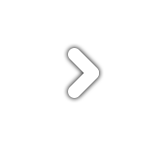 Mariné STD
is a geometric sans but with the softness of humanistic strokes. It's mild contrast and multiple different styles allow Mariné to work well as both a text and display font.
Mariné STD
is a selected version of Mariné Family.
- Ideal for print and identity works.
- Works well for text or display uses.
- Designed for web and apps.
- Look serious or look casual.