«Back
·
Makiritare FONT Download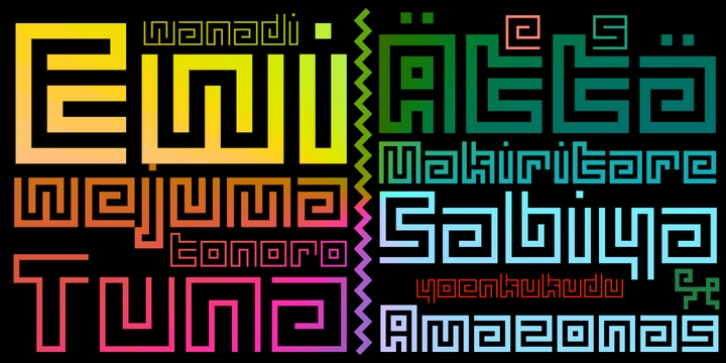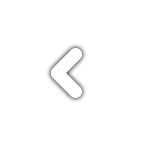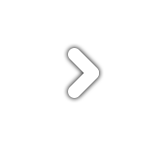 Makiritare
is a display font for headlines that originates from a research work on pure geometry of great simplicity from a Venezuelan ethnicity artisanal form from men called
Makiritare
or Yecuana. These rivers sailors and architects of the jungle live in the village of Santa Maria de Erebato on the border with Brazil. Despite having a prodigious symbolism in their art, they didn't have until recently a font that is tailored to your expression.
It all started with a trip to the Amazon in 1976 with the notion of creating my thesis as a graphic design student. In 1992 I created the first letterform that was evolving to a more elaborate version being presented and selected at the International Typography Biennial Letras Latinas in 2006.
Today JMTF presents
Makiritare
with a more complete and mature family of three weights, alternative characters, small caps, ordinals and ligatures.
Makiritare
fits any application that have an innovative and modernist purposes. Recommended for titles or short phrases, with striking large-scale use.