«Back
·
M XiangHe Hei SC Std FONT Download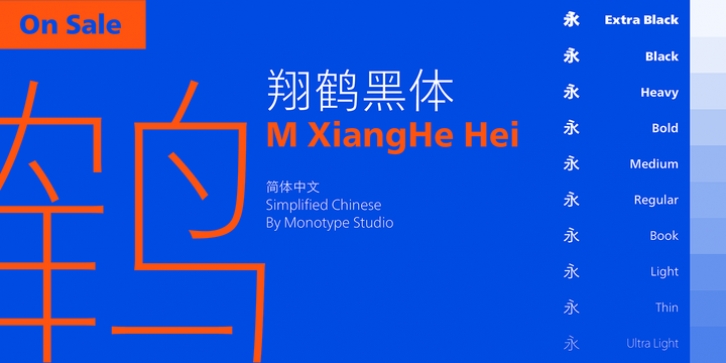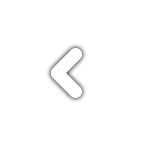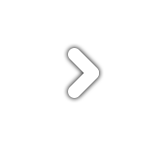 M XiangHe Hei SC features Neue Frutiger for its Latin glyphs, and works harmoniously Neue Frutiger World and Monotype's CJK typefaces: Tazugane Gothic (Japanese) and Seol Sans (Korean). M XiangHe Hei SC is a great choice for global brands using sans serif Latin typefaces looking to maintain their visual identity, and communicate with a consistent tone of voice with Simplified Chinese.
The
M XiangHe Hei SC Std
fonts have over 8,000 glyphs, and support the GB2312 character set for Simplified Chinese.