«Back
·
Location JNL FONT Download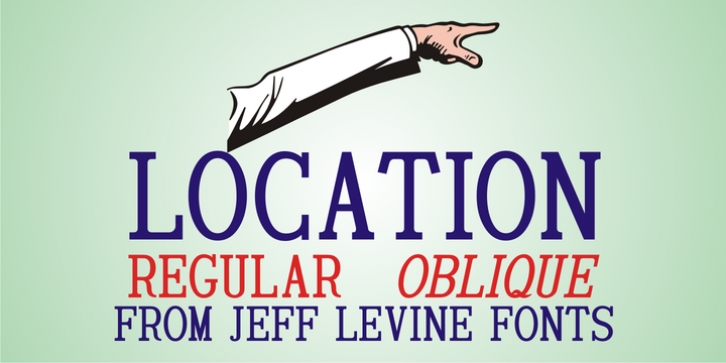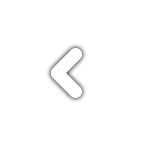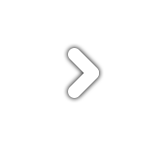 Location JNL
is based on sets of "vintage" metal house identification letters and numbers seen for sale online.
As these sets are available from overseas sources, it's not clear whether those metal characters are cast from original vintage dies that have been used for years or just designed to look like a vintage style of lettering.
Nonetheless, they make for a great digital interpretation and the design is available in both regular and oblique versions.