«Back
·
Little Brown Frog SG FONT Download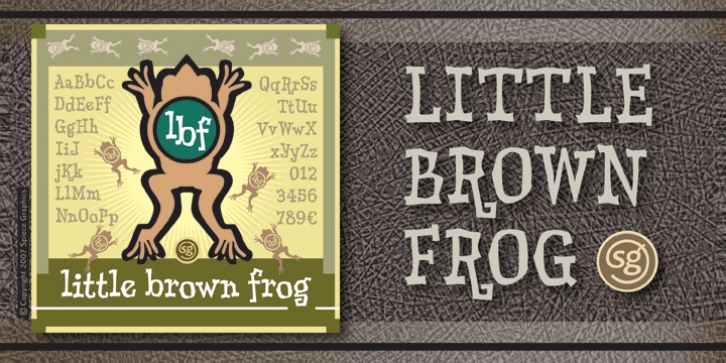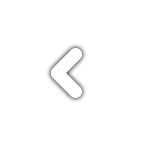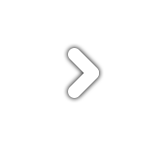 Joking aside, this amphibious creature-font is ideally suited for funny headlines as well as other goofy stuff.
Great for party announcements, cartoon lettering, or just about anything involving kids. Or even fun-crazed adults!
Little Brown Frog is also available in the OpenType Std format. Some new alternate characters have been added to this OpenType version. Advanced features currently work in Adobe Creative Suite InDesign, Creative Suite Illustrator, and Quark XPress 7. Check for OpenType advanced feature support in other applications as it gradually becomes available with upgrades.