«Back
·
Lipa Agate FONT Download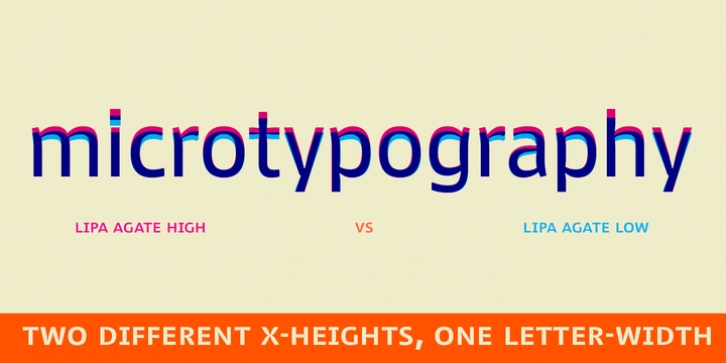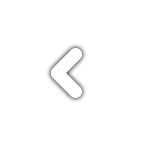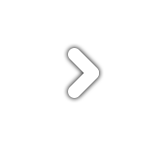 Lipa Agate
by Croatian designer Ermin Međedović, is part of a bigger type collection, comprising various type groups into one coherent system which Ermin developed over the past 10 years.
Lipa Agate
is the first to be released; a sans serif designed and engineered to be used in the smallest text sizes, best under 10pt, and in very bad printing conditions. It is perfect for phone books, classified ads, directories or any other job requiring economy without jeopardising legibility. To achieve this,
Lipa Agate
employs a range of tools, such as deep ink-traps, narrow proportions and a tall x-height.
Contemporary editorial design requires a high amount of flexibility to respond to various design situations in a consistent fashion.
Lipa Agate
— with its 3 levels of condensation, 4 weights and 2 sets of different x-heights, 'High' and 'Low', which share the same width — fulfils these requirements wonderfully. That's a total of 24 fonts! To make this clean and honest workhorse face complete, its large character set also includes small caps, arrows, info-numerals and much more.The text weights are more closely inspired by both, 19th century slab serifs and scotch roman types. They maintain consistency with the headline styles, and at first glance may appear to have the same shapes only with lower contrast. However, in reality the letter forms of
Lipa Agate
High were engineered from scratch to achieve a color, texture and overall width that allow using the font comfortably in the most challenging environments for continuous reading, such as newspapers. This also makes it a great font family for pocketbooks and magazines. Abril competes, in terms of economy of space, head to head with some newspaper classics such as Utopia or Nimrod, but featuring a more contemporary look and feel; and unlike them, includes a full set of small caps with numbers and punctuation. The four main text weights of
Lipa Agate
High were also manually hinted which grants the possibility of a smooth transition from printed media to web platform. Abril consists of 8 text styles and 10 display styles, all of them containing the standard TypeTogether character set that supports over 50 languages including those from Central and Northern Europe.