«Back
·
LiebeMenuLettering FONT Download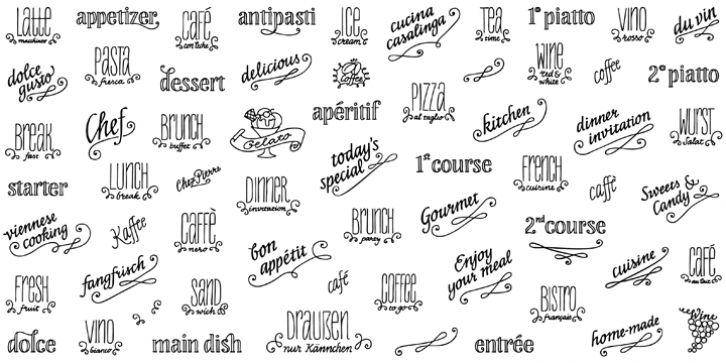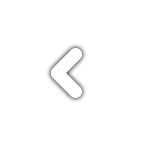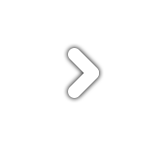 LiebeMenuLettering
is a collection of commonly used words and phrases found in restaurant signage and menus.
Every phrase has been hand-lettered to give your menus or dinner invitations the handmade but professional look they deserve.
The most frequently used restaurant terms from four different languages (English, Italian, French, and German) are included in this single font and can be used in any text or graphics application.
Combine
LiebeMenuLettering
with our popular LiebeMenu and LiebeCook fonts.