«Back
·
LiebeLotte Swell FONT Download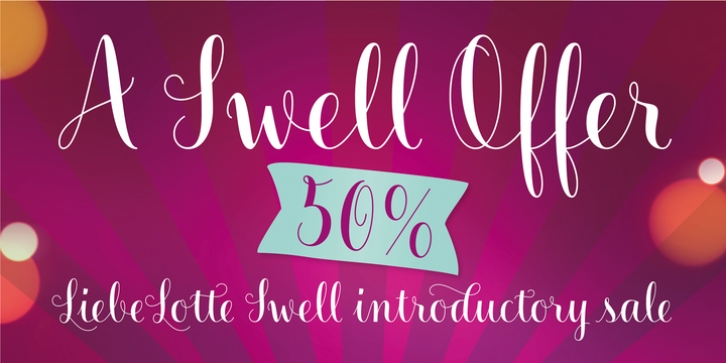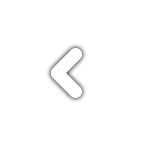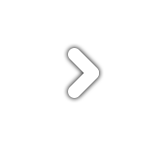 LiebeLotte Swell
is a great investment for letter lovers who design beautiful things for their friends and family and also for designers who love their clients:
Your next birthday invitation? Check. That photo album you're making for your mom? Check. The business cards you're designing for your friend who runs a deli? Check. There are so many nice things that want to be designed, and
LiebeLotte Swell
wants to be your assistant in the old-fashioned way: polite and friendly.
Just like her monolinear siblings in the LiebeLotte family, charming
LiebeLotte Swell
knows how to impress with her perfectly drawn curves and her perfectly connected loopy letterforms.
Of course
LiebeLotte Swell
comes with a state-of-the-art character set. She also sports a variety of ligatures and alternative forms, available through OpenType features. (Please make sure your software supports ligatures for the letter connections and OpenType if you wish to use the advanced features.)
Advanced designers, check out the complete LiebeLotte family with six weights of monolinear loopiness. You may also want to take a look at our best-sellers LiebeErika and LiebeKlara, they get along great with
LiebeLotte Swell
.