«Back
·
Lexia FONT Download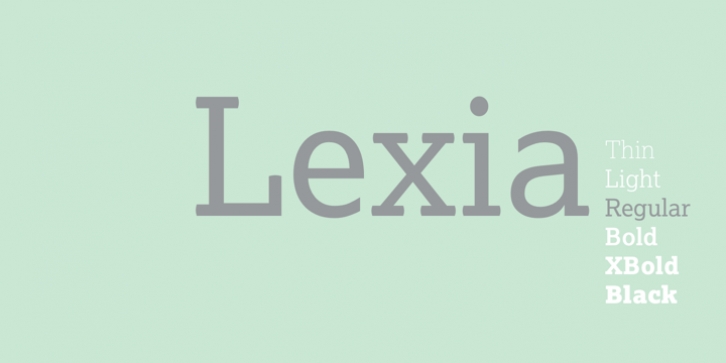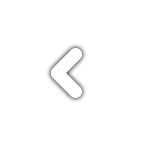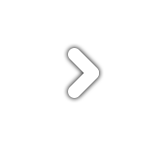 Lexia
font family's extended range of weights makes it remarkably versatile. It is a contemporary slab-serif font family, drawing its strength from the traditional typographic values of harmonious proportions and high-quality craftsmanship. The smallest details, like subtly curved serifs and open character shapes, give
Lexia
a warm, friendly feel. Although the font family is replete with design detail, there is nothing superfluous.
Lexia
adheres to the principle of form following function with the design of each style, even in the most extreme weights, carefully considered for its purpose and crafted accordingly. The greatest testament to this functionality-led approach is
Lexia
's generous x-height which allows for setting at the smallest sizes without compromising
Lexia
's superlative legibility.