«Back
·
Leipziger Ornamente FONT Download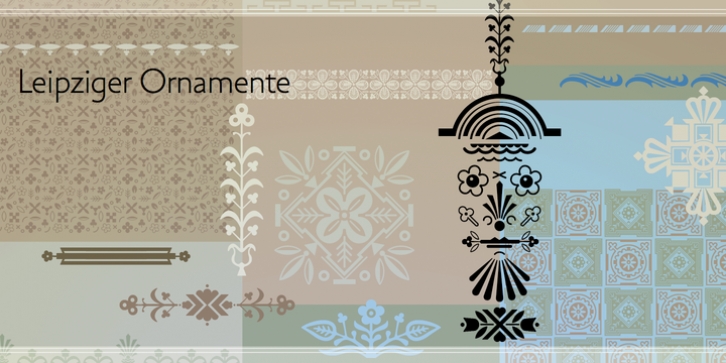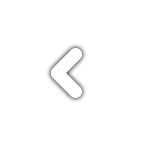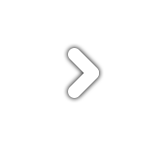 Leipziger Ornamente
is another font inspired by the architecture of my home city. I draw inspiration from various buildings of the 1920s to the 1950s. The majority of motives in this font is adapted from sgraffitto ornaments found on residental buildings in the northern borough of Gohlis.
The Leipsic Ornaments offer a delicate range of both floral and geometric embellishment pieces, to create fresh and lively designs from. You can use this font for smart and cool borders, frames and textures as well as for sparkling headpieces or vibrant eye-catchers in magazines, brochures, leaflets or personal stationary.
If you're interested in more ornaments, see also my classical Andron Ornamente and the exciting Art Deco Arthur Ornaments.