«Back
·
Lapidaria FONT Download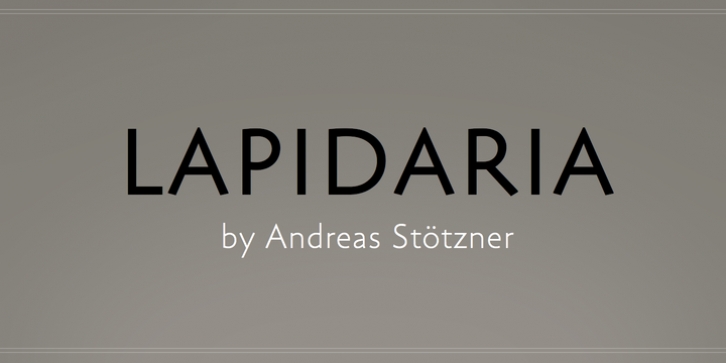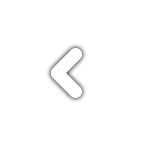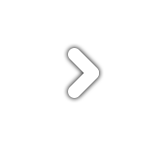 Lapidaria
is a typeface that may be described as a 'geometric sans with humanist qualities'.
Its mood is smart and sober, its appeal is calm, cool and classical. Though quite well performing even in longer text bodies, a particular strength of
Lapidaria
lies in display typography.
The most peculiar aspect of
Lapidaria
is its new family concept: for the very first time ever a tricameral alphabet model has been realized as a general-use sans: uppercase, lowercase and middlecase letters blending smoothly into one typographic tone, thus offering entirely new typographic possibilities. – The middlecase (or uncial) sorts being accommodated in the lowercase positions of the Medior fonts.
All nine fonts equally offer full character coverage for all Euro-Latin languages – and for Greek. There are a lots of special characters and ligatures. Last but not least, a set of ten ornament characters (in each font) will let you make sparkling designs which will thrill your clients.
Each font contains about 500 characters, that makes over 4,500 in total for the complete
Lapidaria
family package.
__________________________________________________________________________________________