«Back
·
Kohinoor Arabic FONT Download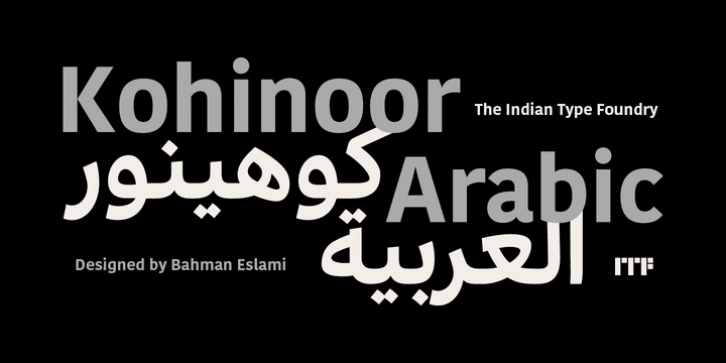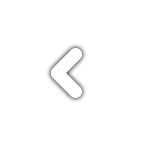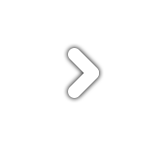 Kohinoor Arabic
is part of Kohinoor Multiscript, a sans serif super family covering many of India's official writing systems. The typeface is ideal for text-heavy multilingual projects, including corporate design; editorial design; electronic-embedding in apps; navigation and signage systems; product instruction manuals; television subtitling; or UI/UX.
Kohinoor Arabic
's clear, inviting, and easy-to-read letterforms are drawn in the Naskh style, with large and open counters. The vowel mark shapes aren't fussy. Stroke contrast is low, but there is still some modulation at junctures, keeping typographic color from getting too dark. Many strokes begin or end with lightly-sheared lines; these subtle angles add a trace of the calligrapher's hand back into the generally-static language of sans-serif-style designs.
Kohinoor Arabic
includes all of the glyphs necessary for setting Arabic, Persian, and Urdu, as well as several other languages written with the Arabic script.