«Back
·
Karmina FONT Download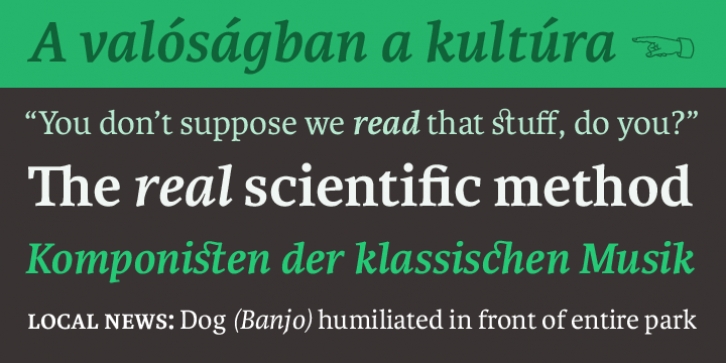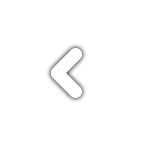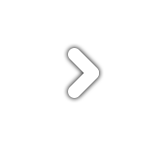 Karmina
is a text typeface developed mainly for pocket books and budget editions. It was built to withstand the worst printing conditions: low quality papers, high printing speed with web presses and variations in the ink level of the printing press.
Some of
Karmina
's most representative features are the rather large serifs, intended to work perfectly in small reproduction sizes, the sharpness of the shapes, including some calligraphic reminiscences, and the large and yet graceful ink traps in the acute connections. Structurally,
Karmina
combines a significantly large x-height with relatively compressed letterforms. The result of these features grants
Karmina
outstanding legibility and economy.
Karmina
features four weights and 800 characters per weight, including small caps, discretionary ligatures, fractions and a complete range of numerals for every use. It also supports over 40 languages that use the latin extended alphabet.
Karmina
was selected in the text typography category at the Letras Latinas exhibition 2006 and won a merit in the European-wide ED-Awards competition 2007.
Karmina
Basic is a reduced version of
Karmina
. It is still an OT-font but without any particular features except of a set of ligatures, class-kerning and language support including CE and Baltic.