«Back
·
K-Block FONT Download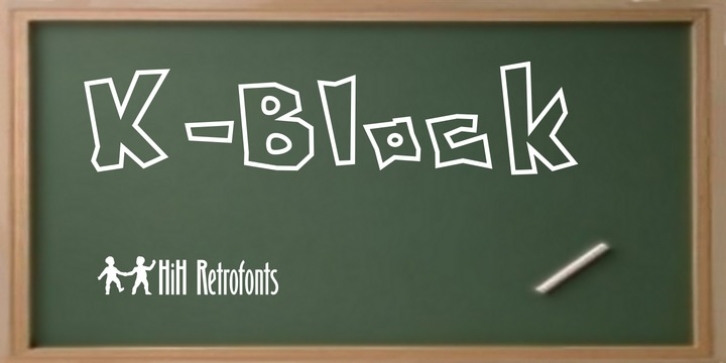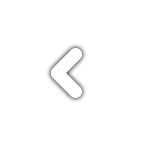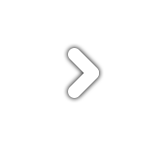 K-Block
was inspired by a hand-lettered sign by a young lady by the name of Kristina Lee. It captures a light-hearted, youthful feeling and is not intended to be taken too seriously. It was drawn for fun and is fun to use. Its very inconsistency insists on being casual and relaxed. Probably better for a birthday party announcement than a bank letterhead. Can you imagine a Just-For-Fun National Bank?
K-Block
Solid compliments
K-Block
and provides a stronger presence when required. For two-color work,
K-Block
can be layered on top of
K-Block
Solid to provide a different color outline for a very effective presentation.
Full Western European character set plus alternate g and y, as well as a Th ligature. If you have a drawing program like Corel Draw, you can easily convert the alternate g and y to curves and stretch out the tails to underline an entire word.
The zip package of each font includes two versions. There is an OTF version which is in Open PS (Post Script Type 1) format and a TTF version which is in Open TT (True Type)format. Use whichever works best for your applications.
K-Block
and
K-Block
Solid are sold separately.