«Back
·
Janson Text FONT Download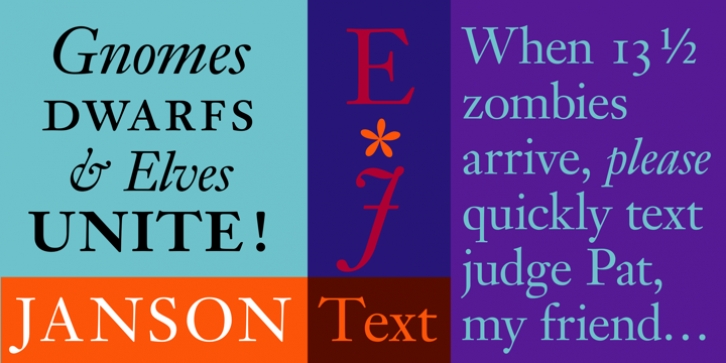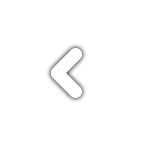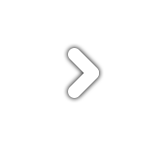 Janson Text
was mistakenly attributed to the Dutch printer Anton Janson. Kis' original matrices were found in Germany and acquired by the Stempel foundry in 1919.
This version of Janson comes from the Stempel foundry and was designed from the original type; it was issued by Linotype in digital form in 1985.
In the 1930s,
Janson Text
replaced Caslon as the face of choice for fine bookmaking. Its strong design and clear stroke contrast combine to create text that is both elegant and easy to read.