«Back
·
JAF Facit FONT Download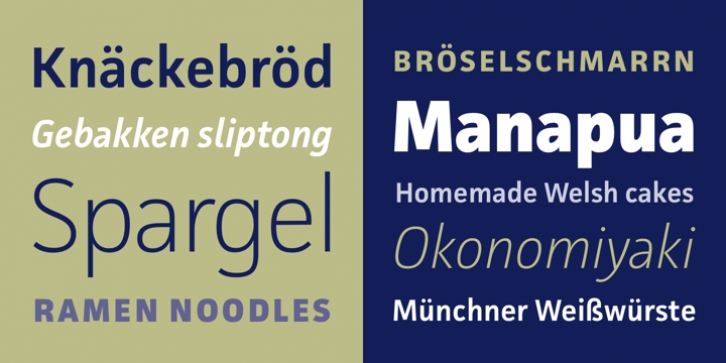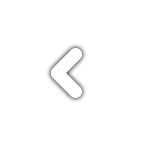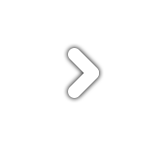 However, rather than generating an average, existing principles were consciously combined into a unique design solution: The word 'Facit', in its German version, means 'conclusion'.
The fonts are provided in OpenType format. Each font contains 720 glyphs.
Technically, they follow the Adobe Pro fonts and provide the same glyph set and OpenType functionality. OpenType features include ligatures, true small capitals, superiors, inferiors, numerators and denominators. Every font contains old style and lining figures, both in a proportional and a tabular design. For some letters there alternate characters.