«Back
·
ITC Stone Serif FONT Download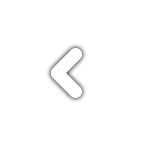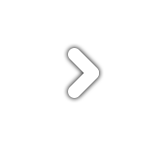 As a large integrated family, the Stone types can be mixed successfully with each other in newsletters, business correspondence, books, and packaging. ITC Stone Sans is a modern version of the "humanistic" sans-serif subcategory. In 1992, John Renner finished designing phonetic companion faces for ITC Stone Sans and
ITC Stone Serif
. They contain the linguistic symbols used by the International Phonetic Association, comprising more than 300 letters and diacritical marks, both historical and official.
These typefaces are appropriate for dictionaries, language guides, linguistic texts, or wherever else spoken sounds need to be typographically represented.
Licensed under U.S. Patents Des. 323,849; and 324,535.