«Back
·
ITC Stone Informal FONT Download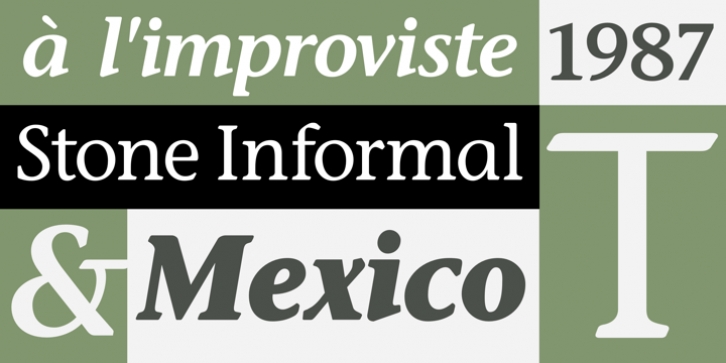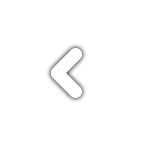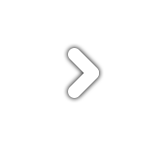 The ITC Stone family consists of three subfamilies, Serif, Sans, and Informal, each consisting of three weights plus matching italics. As a large integrated family, the Stone types can be mixed successfully with each other in newsletters, business correspondence, books, and packaging. Serif and sans serif are common classifications, but Informal is unusual.
This design stems from the need for a typeface that is appropriate for personal and business communications such as letters and memos.
Licensed under U.S. Patents Des. 325,219; and 325,042.