«Back
·
Inka FONT Download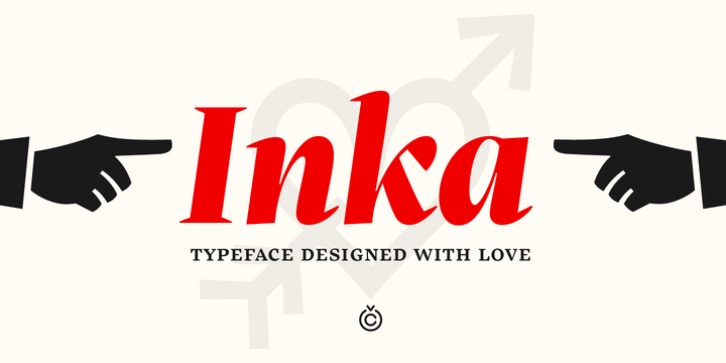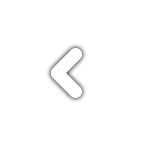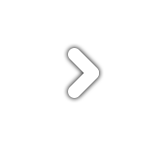 Inka
is the name by which the closest-ones called my partner.
Inka
is also the name of a text typeface – in its form very friendly and welcoming. The same way as relationships develop through the life, text typefaces develop, too. I had started the work on this typeface about the same time as I met
Inka
, while reaching the final output has been a long and progressive process.
Inka
is a modern serif typeface with wide universality in functions (various editorial usages as books, journal, newspapers…). The concept and the scope of the complete type family are based on the principle of optical sizes of the typeface designed for the particular use of the size of typesetting.
Inka
consists of several drawing variations for the typesetting of small sizes (Small), text typesetting (Text), larger typesetting sizes (Title), and headlines sizes (Display). Two constructive alternatives, differing in the height of the construction of the font signs, further extend the variability of the usage of the typeface.
Inka
A has classical proportions ideal for book typesetting.
Inka
B has lower ascenders and descenders, lower uppercase signs and numbers. Typeface with such construction allows us to use the typesetting efficiently while using tighter interlinear leading and still looking more contemporary. Each of the font set (Display, Title, Text, Small) consists of four weights (Regular, Medium, Bold, Black), each has wide character set and a lot of OpenType features. "
Inka
is dedicated to
Inka
."