«Back
·
Infusion FONT Download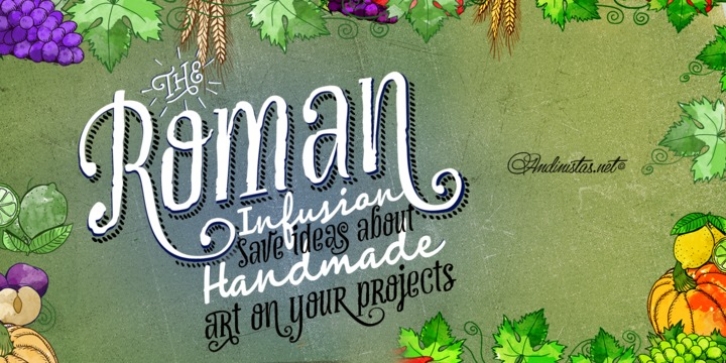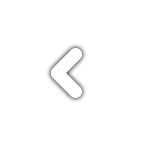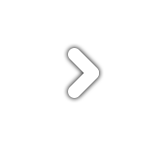 Infusion
is a type family designed by CFCG & Fabio Godoy for andinistas.net. The creative process of
Infusion
evolved throughout a myriad of experiments supported by my font gluten.
This is why its expressivity comes from the addition and subtraction of its parts by mixing and combining, resulting in a great variety and new versatility of uppercase, lowercase, multiple and different numbers to be applied at the beginning, middle or end of the word.
Infusion is used to write sentences in craft contexts that require organic graphic design, with meticulous imperfect look. Infusion offers typographic solutions out of the limits, or out of borders that divide the mechanics of the drawn by hand. Infusion has 6 decorative and legible fonts to write casual messages with organic, friendly and natural personality.


Infusion "Script, Mix, Roman, Shadow, Extras, Dingbats" contain unconventional visually appealing ideas to work independently or in group in the design of logos, packaging, presentations, headlines or editorials.