«Back
·
Hyldemoer FONT Download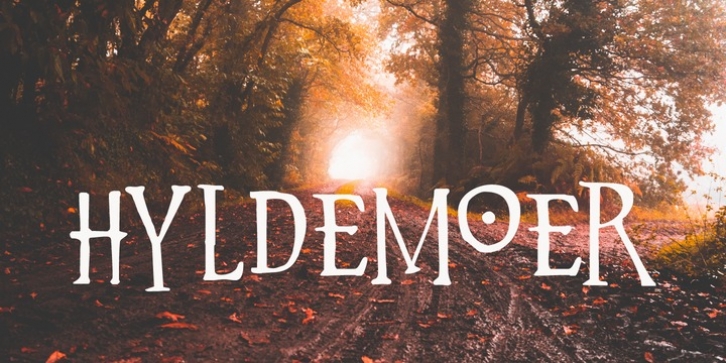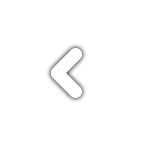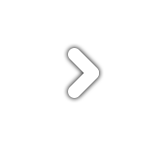 Hyldemoer
(in Nordic folklore) is a tree spirit, or nymph, who lives in elder trees. H.C. Andersen also wrote a story about
Hyldemoer
('The Little Elder-Tree Mother' in English).
Hyldemoer
font is based on my Mysterious font and the first letters of the Beowulf manuscript (Hwæt! We Gardena...).
Hyldemoer
is a jumpy fairytale font, which comes with some interesting alternate glyphs and ligatures, plus a harvest of diacritics. Use it for your book covers, product packaging, posters and art work.