«Back
·
HS Aleman FONT Download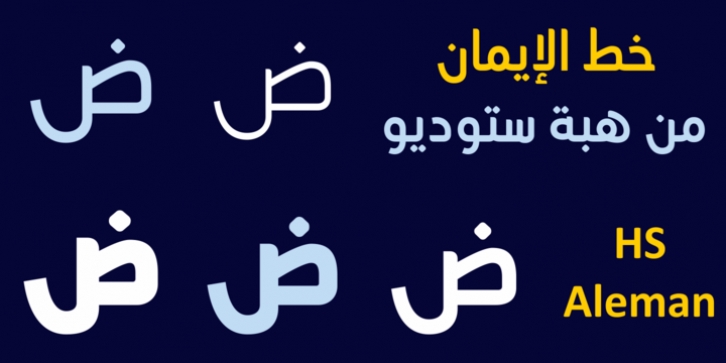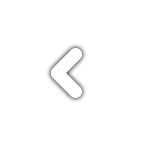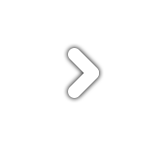 HS Aleman
 is a modern OpenType Arabic Typeface. It is a modern Kufi / Naskh hybrid and keeps the balance between its construction and its flexibility in the transition between the thick and thin parts and it also contains a harmonious smooth curve at its parts in all characters, numbers and marks.
This font contains some extended characters (swash), some variants of some characters (Stylistic Set), which gives the user some flexibility in using some characters.
They are refined with enhanced legibility and are ideally suited to advertising, extended texts in magazines, newspapers, book and publishing, and creative industries, meeting the purposes of various designs.
This typeface supports Arabic, Persian, Pashtu, Kurdish Sorani, Kurdish Kirmanji and Urdu variants and it is available in five weights: light, regular, medium, bold and black.