«Back
·
HiTone FONT Download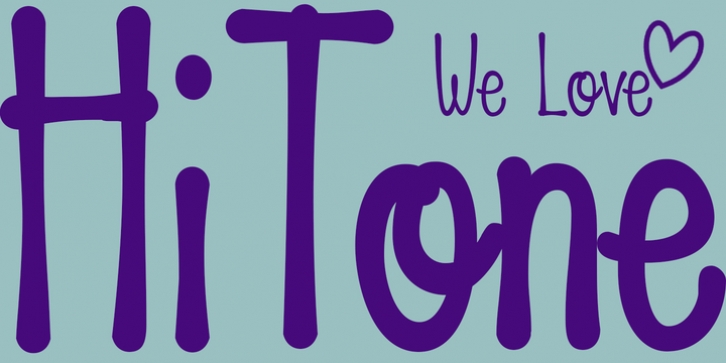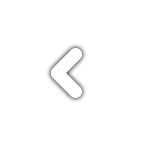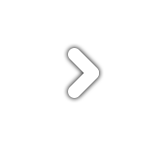 HiTone
emulates a natural hand-lettered typeface that provides exceptional legibility with a quirky style.
It comes in three widths, the narrowest of which enables text to be placed compactly within a limited space. The widest, on the other hand, increases readability while maintaining the same stroke weight. In addition, each width comes in two weights, regular and black, enabling the user to provide emphasis or headline display without changing the essential style of writing.
The font is most useful as a stylish text font.
The font has all the features of a fully professional typeface. Language support includes all European character sets.