«Back
·
Heroe FONT Download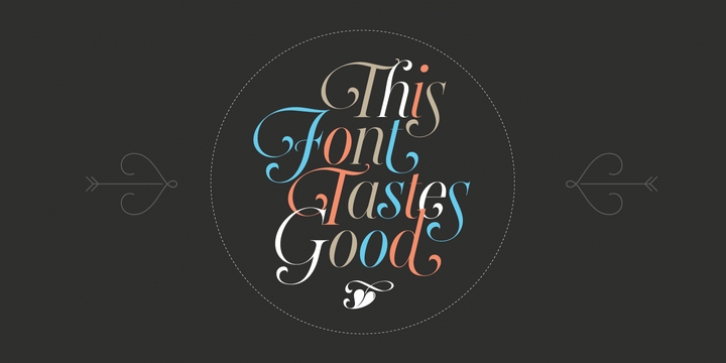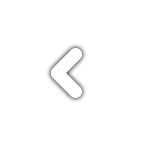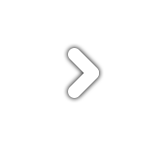 Heroe
, an interesting combination of elegance and sensuality.
Heroe
, spanish for hero, takes some aspects of roman typefaces to the extreme like my main inspiration, the great Herb Lubalin, did in the majority of his works: Thins turned into hairlines, altered proportions (for display purposes), unique ball terminals, poetic curves and a graceful way of placing them together on a layout. Its classy style makes the font perfect for a wide range of uses. Imagine
Heroe
Inline (my favorite) dancing over a bottle of perfume; printed on the cover of a fashion magazine; lighting wedding invitations up. Its partner,
Heroe
Monoline, may help you to make more elaborated pieces of design. Just combine it with
Heroe
, or
Heroe
Inline and see how perfect they match.
TECHNICAL The difference between Pro and Std styles is the quantity of glyphs. While Pro styles have all the decorative characters available, Standard ones have only the basic set of them.
Heroe
Monoline Big and
Heroe
Monoline Small where made for better printing purposes. If you need to print the font in small sizes, then your choice should be Small.
Heroe
Monoline has the same alternates (and open-type code) as
Heroe
Pro and Inline, plus some decorative ligatures.
NOTES (1) After fonts like Breathe, Aire, and the award winning Reina, I started experimenting with scripts a little more. Erotica, Bird Script and Dream Script are examples of that.