«Back
·
Henry FONT Download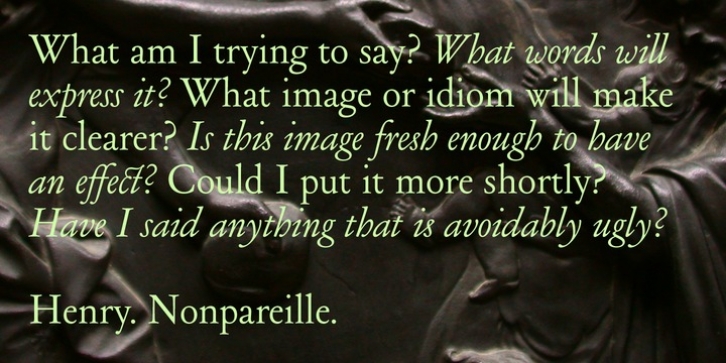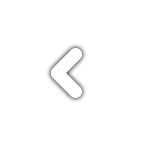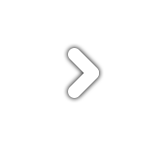 Henry
is a personal reinterpretation of the Garamond cut for the Deberny & Peignot type foundry between 1914 and 1926 by Henri Parmentier, under the management of Georges Peignot, who owned the foundry. Their purpose was to recreate the gracefulness of Claude Garamont's type face while allowing for the development of modern paper making, with its wood pulp paper, as opposed to 16th century rag paper.
Henry
is based on the text sizes (9 to 14) of the Garamond Peignot. It is a light and fluid Garald, rather skinny and narrow, with a slender grace. There is an 'Art-Nouveau' spirit in its z leaning on the left, its serpentine a and J, the roundish lower bowl of its t, the wide tail of its Q.
These particularities are even more apparent in the swinging italic, full of happy ligatures.
Henry
is a delicate typeface, accurately drawn and slightly old-fashioned.