«Back
·
Helvetica FONT Download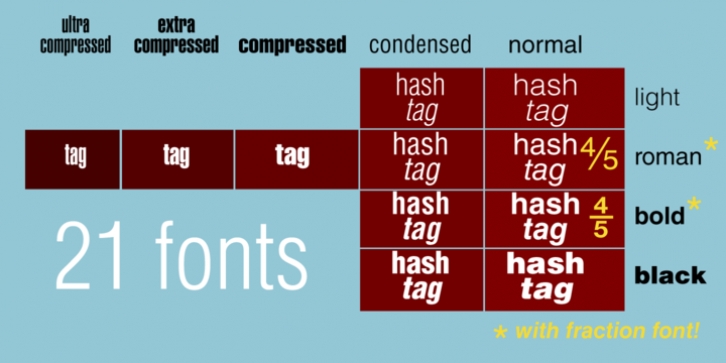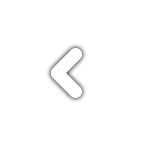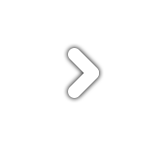 Helvetica
is one of the most popular typefaces of all time. It was designed by Max Miedinger in 1957 for the Haas foundry of Switzerland (the name is derived from Helvetia, the Latin name for Switzerland).
The design is based on the grotesques of the late nineteenth century, but new refinements put it in the sans serif sub-category of neo-grotesque. Shortly after its introduction, the Stempel foundry purchased the original
Helvetica
typeface and developed a full series of weights. In the 1960s
Helvetica
came to the United States, where alignment standards differed; Mergenthaler Linotype copied the Stempel series and then added several new versions of the design.
Helvetica
is an all-purpose type design that can deliver practically any message clearly and efficiently.
The condensed and compressed
Helvetica
designs are excellent for display applications such as newspaper or newsletter headlines, billboards, and advertising.
The basic design of
Helvetica
Rounded is the same as the design of the standard
Helvetica
typefaces. Designed in 1980, it differs only in the stroke endings, which are rounded rather than squared off. The overall effect of this display type is more playful and friendly than its traditional relative.