«Back
·
Haymer FONT Download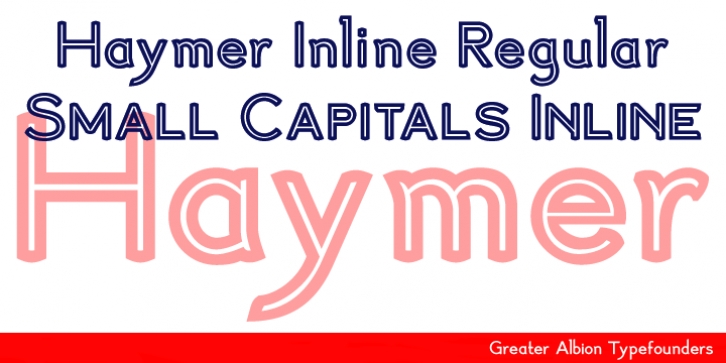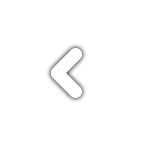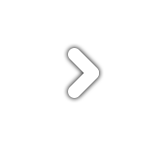 Haymer
stands at the apogee of legibility and clarity. Its design embodies symmetry, even stroke widths and a subtle rounded quality to give an instinctive appeal to the reader and to the designer.
Haymer
is modern yet characterful and is ideal for use as a text family, online and wherever instant easy readability is required.
An extensive family is offered, in four weights, regular and condensed widths, lower case and capital (small and petite) forms as well as display inline faces.