«Back
·
Hart FONT Download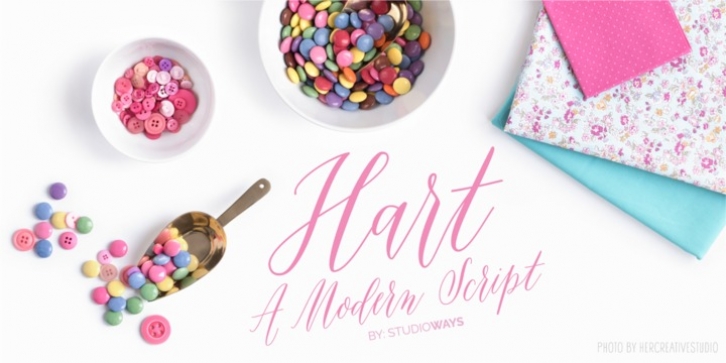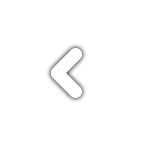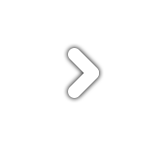 Hart
!
Hart
is a modern connecting script typeface based off of Virginia Lucas
Hart
's signature calligrapy style. This fun script is packed with ligatures and alternate letterforms and cute glyphs so precious that it will melt almost any font lover's heart!
OpenType functionality will automatically insert ligatures when certain glyph combinations are typed, and the OpenType swash feature will replace some beginning and ending letters with nice gentle swash alternatives. There are two cute ornaments, an arrow and a letter, which you can access either by enabling the Ornament feature, if your app supports it, and typing 1 or 2. If not, you can access them via the glyph pallet.