«Back
·
Harlan FONT Download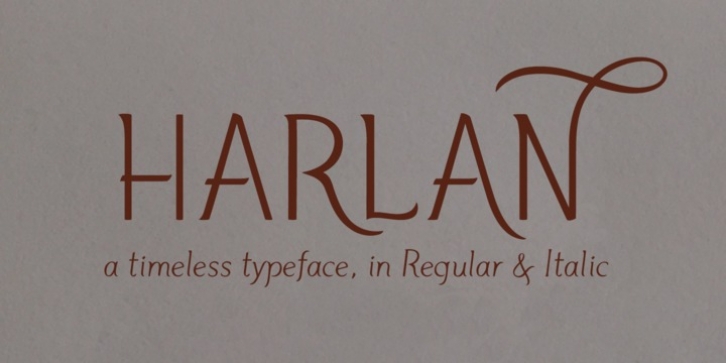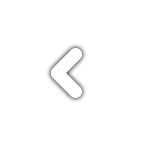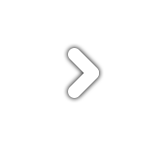 Harlan
is from another place and time. But not just one specific place or time– with its barely-there, knife's-edge serifs, and its smooth curves and flourishes,
Harlan
feels both vintage and modern; both feminine and masculine.
Inspired by the Baltimore bar "WC
Harlan
", which in turn was inspired by the old candle-lit bars of France, the tucked-away osterias of Italy, and the antique books and journals one might find in a patron's hand. It's a font you'll reach for when you're looking for something refined and elegant, but not too stylized or stuffy.