«Back
·
Hand Stamp Swiss Rough Sans FONT Download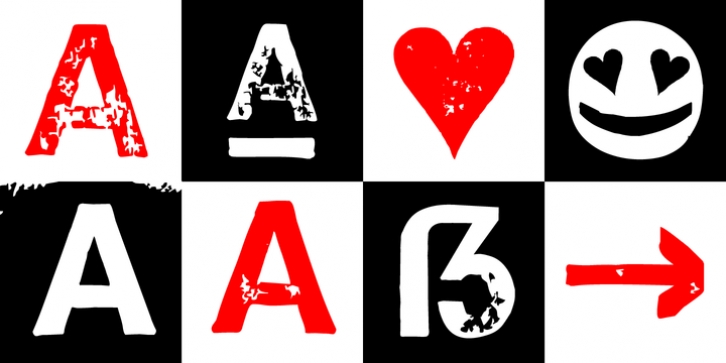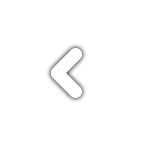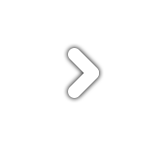 Hand Stamp Swiss Rough Sans
" is a rough and dirty sans-serif Font with authentic stamp look. Hand Stamped. A-Z (×4) and 0-9 (x3) are each many different forms. Is intended to show the hand-made nature and the vibrancy of the display font. The different pressure (velocity) of the stamp on paper creates a liveliness in the typeface.
Standard ligatures like ae, oe, AE, OE, ff, fl, fi, fj, ffl, ffj, ffi, and more decorative ligatures like CT, LL, LI, LU, MM, OO, TH, TT, TU, UH and two Versal Eszett (Capital Letter Double S) give the Font more life and shows that despite their retro-looks works with modern OpenType technology (type love for ❤ and the word luck vor ☘ … ).
Have fun with this font – Just Stamp It.
APPLICATION AREA The grotesk font would look good at head­lines. Edi­to­rial Design (Maga­zine or Fan­zine) or Web­de­sign (Head­line Web­font for your web­site), party flyer, movie pos­ter, music pos­ter, music covers or web­ban­ner …
TECHNICAL SPECIFICATIONS Head­line Font | Dis­play Font | Sans-Serif Stamp Font »
Hand Stamp Swiss Rough Sans
« Open­Type Font (Mac + Win) with 462 gly­phs (262 kerning pairs, alter­na­tive let­ters via OpenType Feature, standard & dekorative liga­tures, symbols, dingbats, accents & €).