«Back
·
GrindelGrove FONT Download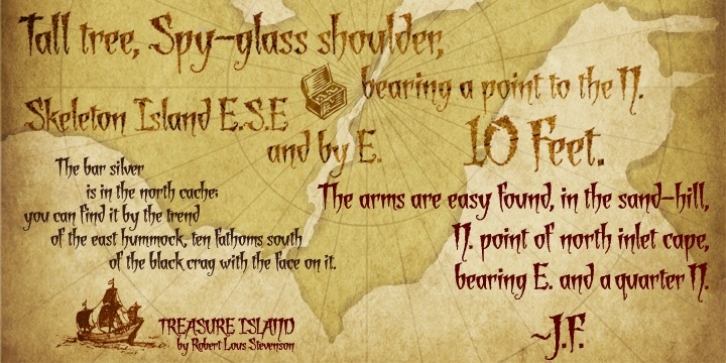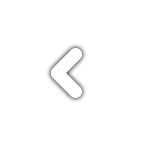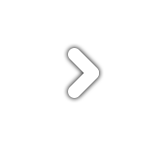 Recently, while going through my old art files I came across these original hand lettered titles, scanned them in and lettered all of the additional letters to make the entire alphabet as well as the other characters necessary to complete the set.
When showing the first stage of this font to friends and family, I received several interesting and a few funny remarks on it. Many believe that
GrindelGrove
looks eerie, spooky, scary and well suited for a story of a vampire or Halloween. Another friend said, "Aaarrgh Matey - it has a wee bit of a pirate look". Others commented that it reminded them of elves, fairies, dragons and demons, and finally - some said it had an organic and natural look and feel.
I named it
GrindelGrove
, as I live in on a property that is wooded, complete with coyotes and other forest wildlife.