«Back
·
Grange Rough FONT Download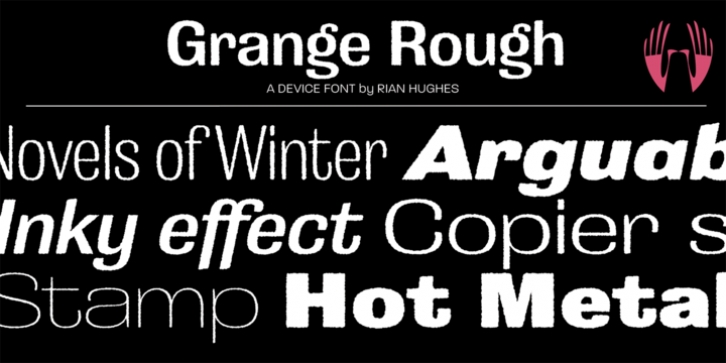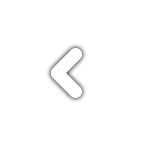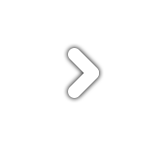 Grange Rough
is an inky, distressed version of Grange (hotlink please) that mimics the effects of vintage hot-metal type on rougher paper.
Grange is the Device interpretation of the classic "Grot" thick/thin sans style. Unlike the traditional models on which it is based, Grange takes a rational, consistent approach across wide range of weights and widths for contemporary use.
The font includes alternative curved and straighter versions of key characters, most obviously the lower-case 'g' and capital 'R', allowing the font to take on either a sharper or warmer, more playful appearance. These can be toggled on or off using the 'Alts' feature in Illustrator, or 'Stylistc Sets' in Indesign. Contains proportional, lining and tabular numerals. Perfect for both headline and text.