«Back
·
Grande Sans FONT Download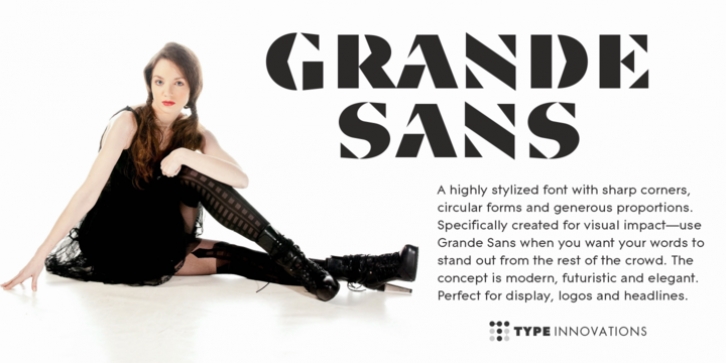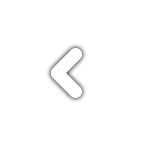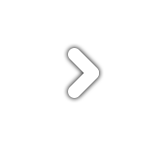 Grande Sans
-a geometric typeface that features highly stylized capitals with sharp corners, circular forms and generous proportions. Specifically created for visual impact-use
Grande Sans
when you want your words to stand out from the rest of the crowd. The concept is modern, futuristic and non-traditional. Perfect for display text, logos and headlines.
The development of
Grande Sans
started in 1997, inspired by Alex Kaczun's best selling grotesque font family called Contax Pro.
Grande Sans
is specifically introduced here as a black weight, but Alex plans to expand the design to include many weights, styles and alternative design treatments. Stay tuned!
If you like
Grande Sans
-check out Alex Kaczun's Decrypt fonts as well as all of Type Innovations fonts here.