«Back
·
Gradl Initialen ML FONT Download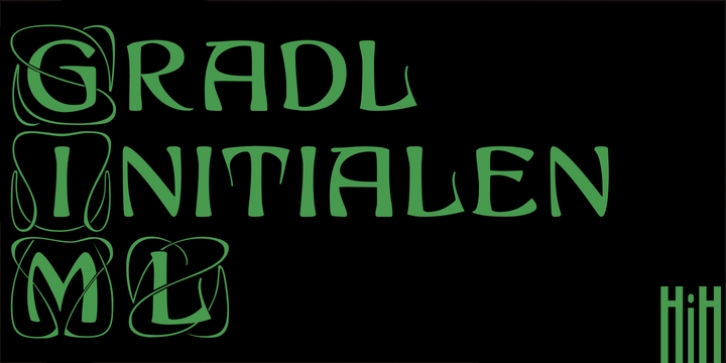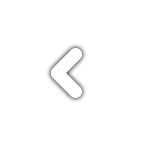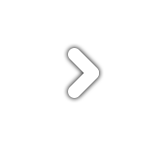 For an artist as accomplished as Gradl was, he is very tough to research. There just does not seem to have been much written about him. The jeweler is visible in most of his typeface designs. They exhibit a sculptural quality as if they were modeled in clay (or gold) rather than drawn on paper. His monograms, especially, reflect that quality. Those shown in plates 112 through 116 in Petzendorfer actually appear to have been designed specifically for fabricating in the form of gold or silver pendents. Of the initial letters that came out of Germany during this period, these by Gradl seem unusually open and lyrical. They seem to be dancing on the page, rather than sitting. Please note that Gradl designed only the decorated initials. All other characters supplied were extrapolated by HiH, including the accented initials. Orn.1 (unicode E004) is based on a jeweled gold clasp designed by Gradl (please check out Gallery Image on Myfonts.com). Also included are an art nouveau girl's face, a swan and the face from Munch's "Scream", from scans of old printer's ornaments.
Gradl Initialen M represents a major extension of the original release, with the following changes:
1. Added glyphs for the 1250 Central Europe, the 1252 Turkish and the 1257 Baltic Code Pages. Added glyphs to complete standard 1252 Western Europe Code Page. Special glyphs relocated and assigned Unicode codepoints, some in Private Use area. Total of 341 glyphs. Both upper & lower case provided with appropriate accents.
2. 558 Kerning Pairs.
3. Added OpenType GSUB layout features: salt, dlig, ornm and kern.
4. Revised vertical metrics for improved cross-platform line spacing.
5. Refined various glyph outlines.
6. Alternative characters: 16 upper case letters (with gaps in surrounding decorations for accents above letter).
8. Four Ornaments: face1, face2, swan and orn1 (silhouette of Gradl clasp)
The zip package includes two versions of the font at no extra charge. There is an OTF version which is in Open PS (Post Script Type 1) format and a TTF version which is in Open TT (True Type)format. Use whichever works best for your applications.